BioInfoRx Products
Achieve More with LESS (Lab Essential Software Solutions) from BioInfoRx
BioInfoRx provides Lab Essential Software Solutions for scientific research laboratories, covering lab management, data analysis, and custom system needs. These solutions are cloud-based and contain basic components for daily lab management and data analysis. If special systems are needed, please check our Custom System Development Services.
Online Systems and Convenient Research Tools
Genomics Solutions

Online RNA-Seq data analysis and mining
Explore public bulk data and single-cell RNA-Seq data online
Analyze your own data online instantly
Identify changed genes and enriched pathways
Visualize the results and compare across projects
Lab Management

Manage and share animal colony information online
Web-based system to track mouse colony information and research data.
Get quick summaries of mice and cages.
Communicate more effectivly with team members by sharing mouse data.
Convenient reminders and never forget about important dates.
Free Online Tools

Free softare for research labs and small businesses
Venn diagrams, data overlaps, standard curves
GO enrichment analysis
Tasks, messages, notes
Sequence tools, lab meetings, inventory tracking
Quotes, purchase orders, invoices, payments
Customers in over 25 Countries and Regions
Join other researchers in the USA, Canada, Colombia, Australia, United Kingdom, Germany, Norway, Hungary, Turkey, Tanzania, Angola, Cambodia, Ethiopia, Mozambique, South Sudan, Japan, Taiwan, China, and many more!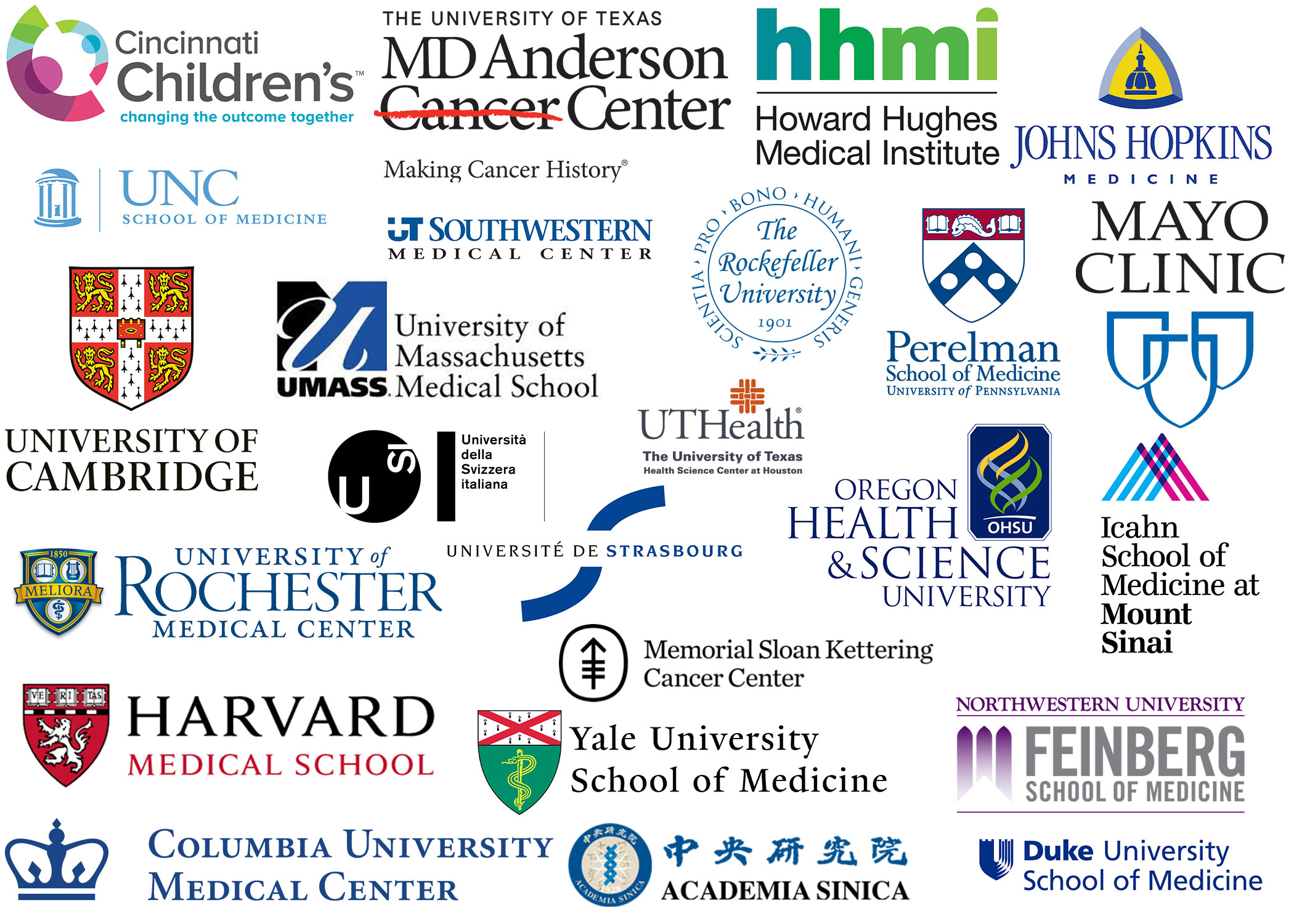 | | |
| --- | --- |
| | United States |
| | Australia |
| | Austria |
| | Canada |
| | China |
| | Colombia |
| | France |
| | Germany |
| | Great Britain |
| | Hong Kong |
| | Israel |
| | Italy |
| | Japan |
| | Korea |
| | Norway |
| | Poland |
| | Singapore |
| | Sweden |
| | Taiwan |
| | Thailand |