Custom Services
Custom solutions for academic and industrial research laboratories
Overview
BioInfoRx Lab Essential Software Solutions (LESS) boasts of numerous modules that aid in daily laboratory management and data analysis. However, BioInfoRx goes a step further by providing tailor-made cloud-based solutions to cater to the unique information management and data analysis requirements of academic and industrial research labs.
Leveraging our proprietary technology, BxAF, BioInfoRx has developed several sophisticated data management and processing systems for individual labs, core facilities, small biotech enterprises, as well as large pharmaceutical corporations.

Unique solutions from BioInfoRx:
Strong expertise in research and programming
Fast and reliable development with BxAF platform
Seamless integration of data management and analysis tools
Hassle-free hosting and maintenance
Why BioInfoRx
BioInfoRx offers unique solutions that combine expert research with efficient programming capabilities. Our BxAF platform facilitates the development of solutions that are fast and reliable. With our seamless integration of data management systems and analysis tools, you can easily manage your data and analyze it without any hassle. Plus, we take care of all the IT headaches by hosting and maintaining the system, so you can focus on your research without any distractions.
With extensive proficiency in both the scientific and information technology fields, the BioInfoRx teams are well-equipped to meet your requirements. Our keen comprehension of scientific necessities enables us to deliver quick and dependable solutions while ensuring that your systems remain updated with the latest scientific advancements.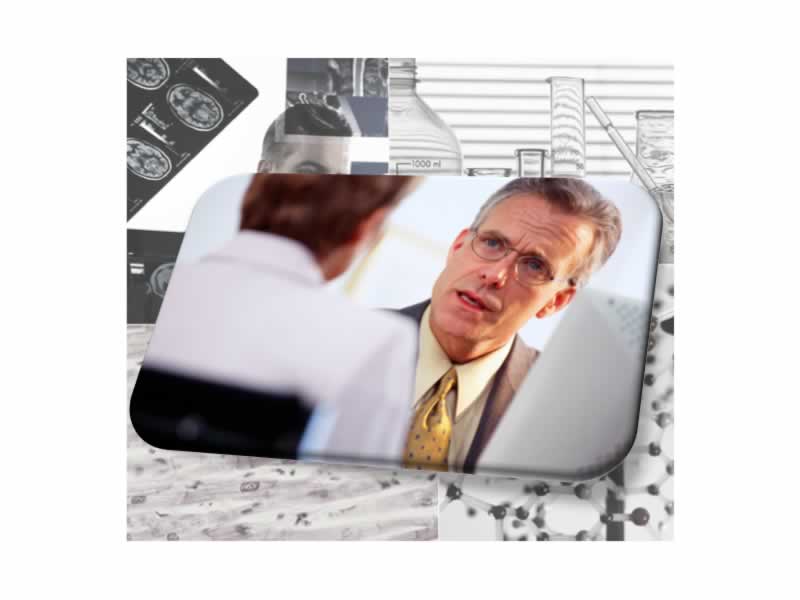 We specialize in providing targeted service strategies to support your research and business endeavors. Our technical staff boasts extensive work experience in the field of life sciences, enabling us to gain a comprehensive understanding of our clients' research and business processes, requirements, and concerns.
By eliminating communication barriers, BioInfoRx ensures a streamlined product development path that leads to the highest quality systems possible.
Many researchers lack a clear understanding of how to translate their concepts into a feasible system. Fortunately, BioInfoRx can assist by devising an inventive solution based on these nebulous ideas.
The team at BioInfoRx takes the time to scrutinize clients' disorderly raw data and discern their precise objectives and requirements. Throughout the development process, BioInfoRx takes into account customers' financial constraints, technical expertise, and future growth potential.
Services offered by BioInfoRx include reviewing research processes and raw data, creating prototypes prior to development, providing real-time updates on project progress, importing legacy data, and hosting the system while ensuring its upkeep.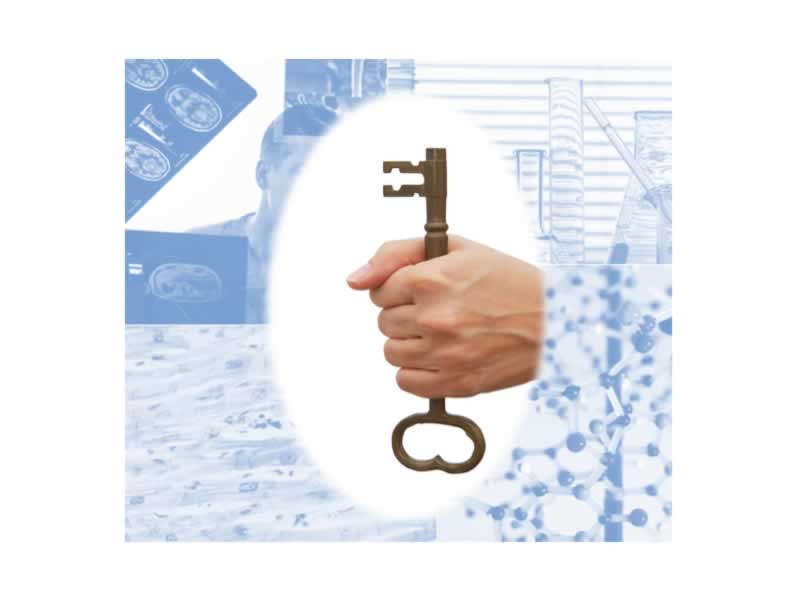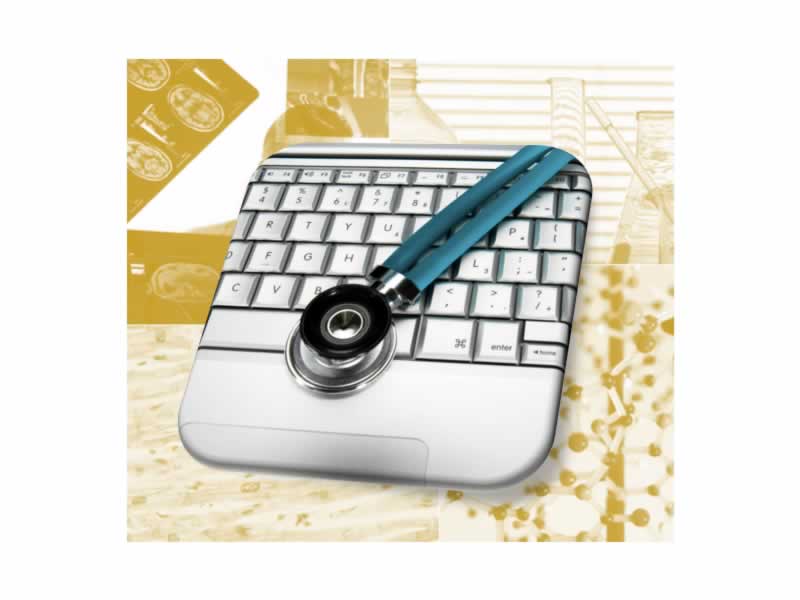 We offer continuous support
As we know, keeping your systems up to date is crucial to keep up with the changing requirements. Along with that, there are several daily maintenance tasks and backups that can be tiresome. However, you can rely on us to take care of these tasks for you with an annual support contract that is simple and hassle-free.
Our services cover all your IT needs, including minor system updates that do not require a new contract. We also offer free system patching and bug-fixing to ensure smooth operations. Additionally, we provide continual custom system development tailored to your specific requirements. You can count on us to handle all your IT needs, leaving you to focus on other important aspects of your business.
We provide integrated solutions
Our comprehensive range of solutions caters to all your laboratory data management needs, from basic to advanced biological data analysis. With our tightly integrated systems, you can rest assured that your laboratory will function seamlessly.
With our system, research labs can efficiently manage their purchase orders, inventory, files, projects, animal colonies, and experimental results online. Our online platform enables speedy processing of experimental results, with graphics displayed conveniently within the browser.
For service companies, we offer bespoke LIMS that seamlessly integrate experiments, sample management, instrument control, feature analysis, and data interpretation into a user-friendly web-based interface.