Key Products

Search and manage animal and breeding data, add experiment results, attach files, and get notified online. The leading rodent research solution since 2006.
mLIMS is a user-friendly web and mobile colony management system that helps you put all of your animal resource management tasks in one place. mLIMS supports unlimited genotypes, cage card management, IACUC Protocol tracking, breeding tasks, and experiment management.

Get straightforward answers with an easy-to-use system that features data mining capabilities and quick turnaround times.
BxGenomics is an interactive web-based platform that provides user-friendly tools to analyze and explore RNA-seq data. BxGenomics enables biologists to easily analyze RNA-Seq data, identify altered genes and enriched pathways, visualize results and compare findings across projects using interactive data mining tools.
Key Services
---
Customer Success Stories
BioInfoRx products are trusted by over 15,000 researchers around the world since 2006.
"I tried different colony management software and it was extremely difficult to manage. I am very happy with the services from mLIMS and the customer service. While there are still more features to expect, I believe mLIMS has the potential to become the best program of its type on the market."
Cassandra Roeske,
—University of Ottawa Heart Institute
"There are very few programs available like mLIMS, and these other few are either too complicated or simple. Most importantly, BioInfoRx has helped us so much - from entering and importing data to tweaking the database to best fit our needs. mLIMS is a great organizational and time-saving tool!"
Haluk Yuzugullu, PhD,
—Dana-Farber Cancer Institute, Harvard University
"Remarkably we use these BioInfoRx systems every day. Everyone that we show it to is jealous they don't have something similar and it has generated analysis and figures that we have successfully used to secure some grants. I love to use it every day. Thank you for mLIMS and my colonies are secure."
Attie Lab,
— Biochemistry, UW-Madison
"BioInfoRx mLIMS is simply the best mouse colony management program that we have ever used. It has a simple structure and intuitive interface that are in accordance with real environments in a research laboratory. It is also cloud based, and provides easy access and team collaboration. "
Yuhang Zhang, PhD,
—University of Cincinnati
"As our lab and animal colony grew, it became clear we needed to get organized and mobile, with users at multiple sites. mLIMS has an easy user interface, great on-the-go updating ability, and helpful output in the form of printable cage cards and facility maps. "
Martha Zeeman,
—Cold Spring Harbor Laboratory
"We have more than three transgenic mice colonies in our lab. We had a hard time managing each colony well. It is a challenge for us to consistently record data. In the last 5 months, we have been using mLIMS mouse colony software. It is very easy to enter and display mice data. "
Sung-Hyeok Hong, DVM, PhD,
—Georgetown University
---
Customers in over 25 Countries and Regions
Join other researchers in the USA, Canada, Colombia, Australia, United Kingdom, Germany, Norway, Hungary, Turkey, Tanzania, Angola, Cambodia, Ethiopia, Mozambique, South Sudan, Japan, Taiwan, China, and many more!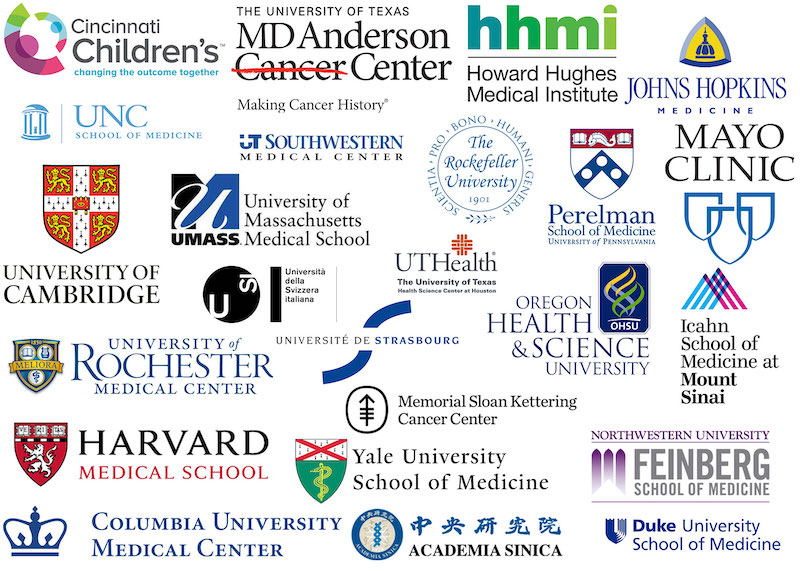 | | |
| --- | --- |
| | United States |
| | Australia |
| | Austria |
| | Canada |
| | China |
| | Colombia |
| | France |
| | Germany |
| | Great Britain |
| | Hong Kong |
| | Israel |
| | Italy |
| | Japan |
| | Korea |
| | Norway |
| | Poland |
| | Singapore |
| | Sweden |
| | Taiwan |
| | Thailand |