Sign Up a Webinar for mLIMS Biotech
See how modern web-based software can revolutionize animal research for your lab! This 45 minutes webinar will give you an overview of the mLIMS online tool, and a live-demo where you can see the software in action. Our experts will answer your questions during the webinar and in the Q&A session.
What researchers say about us?
'mLIMS is simply the best mouse colony management program'
Prof. Yuhang Zhang, University of Cincinnati
'I love to use it every day. My colonies are secure.'
Sung-Hyeok Hong, DVM, PhD, Georgetown University
'There are very few programs available like mLIMS, and these other few are either too complicated or simple...'
Haluk Yuzugullu, PhD, Harvard University
Who uses our products?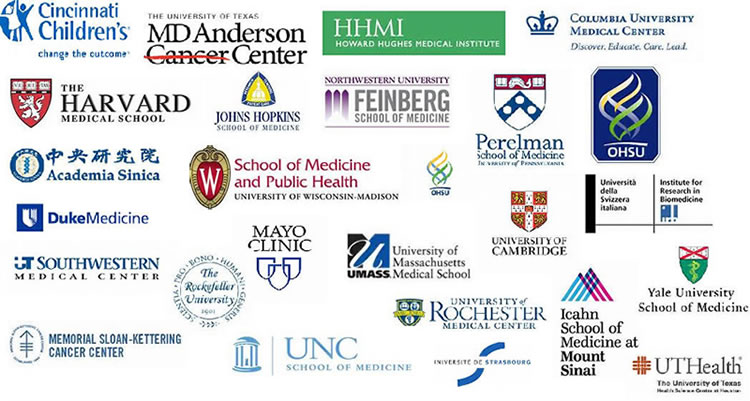 Sign Up for a Webinar