Visit BioInfoRx at AALAS 2022 National Meeting (Booth #454)
Oct. 23-27, 2022, Kentucky Convention Center
Featuring mLIMS Management System for Animal Facilities.
Visit us for a demo and enter to win a $100 Amazon Gift Card!
Meet BioInfoRx at AALAS 2022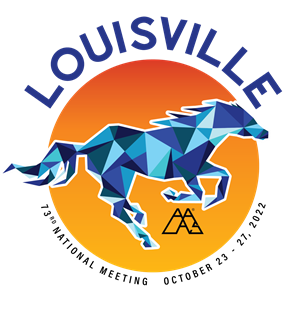 Time:
October 23-27, 2022
Learn more about mLIMS

mLIMS Facility is web-based and user friendly, and contains features specifically designed for various animal user roles like facility manager, veterinarian, technicians, and researchers. mLIMS Facility helps animal resource centers to maintain accurate records, save time on billing and reporting, track IACUC usage, and improve efficiency.
Learn more
Why use mLIMS

Getting Started Quickly
Low setup cost and a simple cloud-based user interface that is user-friendly, intuitive, and ready to use. No installation is required.

Accurate Records Management
Improve productivity and reduce costs with accurate records management, billing, census, and built-in reporting and alerts.

Long Term Solutions
Permanent records and compliance tools with daily backups, complete history and audit trails, system alerts, and automatic animal census.

Sharing and Collaborating
Better communication between the animal facility and research laboratories with real time summaries, requests, and notifications.
---