Why Choose BxPayments?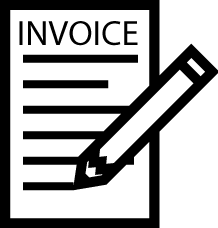 Easy to Create and Edit
Create quotes, purchase orders, invoices, and record payments online. Edit easily and back up safely.

Export Data in a Flash
Save quote, purchase orders, and invoices as PDF, send to customers directly online.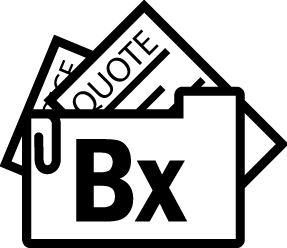 Attach Files and Notes
Record notes and attach any raw files to quotes, purchase orders, and invoices.
Features
Intuitive and Convenient Dashboard
View total statistics for all your customers, invoices, quotes, and payments. Can set who can view these plots.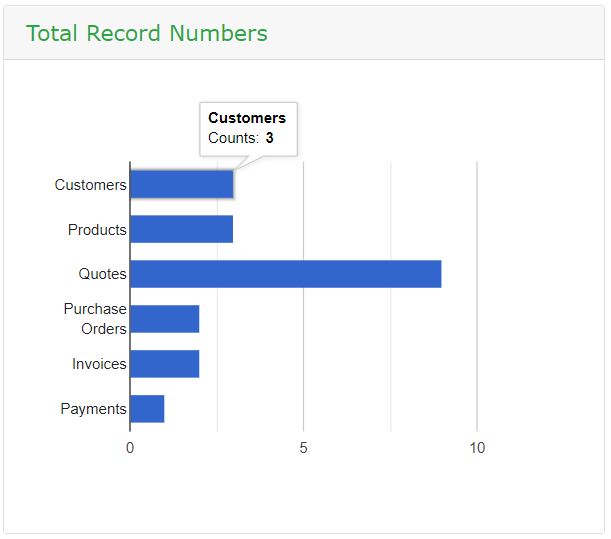 Monthly Information
Review your past information. Changing months is easy, just select the month on the dropdown menu.
Import your Data
Import large amounts of data into BxPayments system, allowing you to skip the hassle of adding them in one at a time.

Manage your Group
Easily create new accounts for all your group members to view or edit information.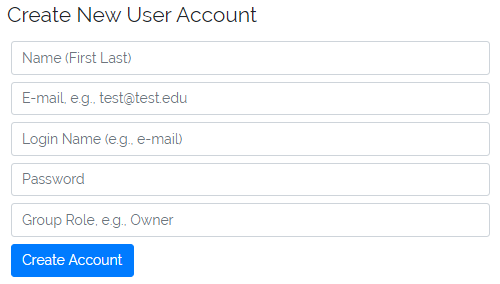 Screenshots
Easily track Quotes, Invoices, Purchase Orders, and Payments



Organize Customers and Products